Learn Lessons from the Universe
Life Lessons from a
Psychic – Intuitive Podcast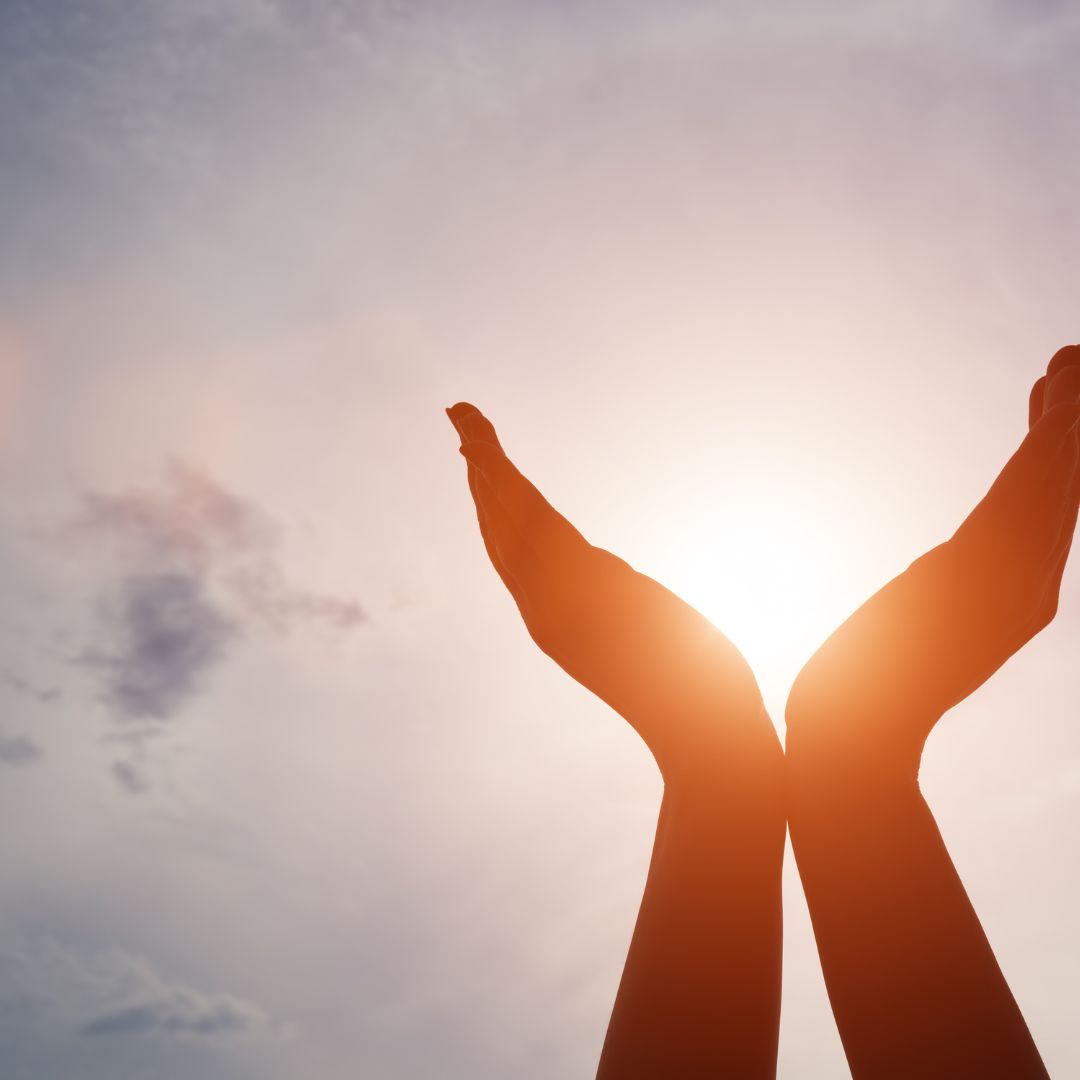 Hello, this is C from C Psychic Readings, and I am thrilled to share a glimpse of my journey with you. As a seasoned psychic and intuitive healer focusing on spiritual wellness, my passion lies in helping clients from every corner of the globe find clarity and guidance in their lives. With over two decades of experience, I have honed my skills to offer exceptional insight and assistance in various areas, including career, finances, romance, and more. I genuinely believe in the power of intuitive guidance to transform lives. Through my empathetic nature and deep understanding of the human experience, I have assisted countless individuals in navigating life's challenges helping them make informed decisions that align with their greatest and highest good. I pride myself on creating a safe, non-judgmental, and uplifting space for my clients, where they can freely express their concerns and aspirations.
Life Lessons from a Psychic – Intuitive Podcast
C is a passionate advocate for spiritual wellness, and as the host of this podcast she zones in to hear and deliver spiritual messages to discuss spirituality, manifestation, psychic awareness, and other topics. This is a curated platform where seekers can come together to uncover the limitless potential within us. Through thought-provoking conversation and practical guidance, her listeners tap into their innate psychic abilities and cultivate a heightened sense of intuition.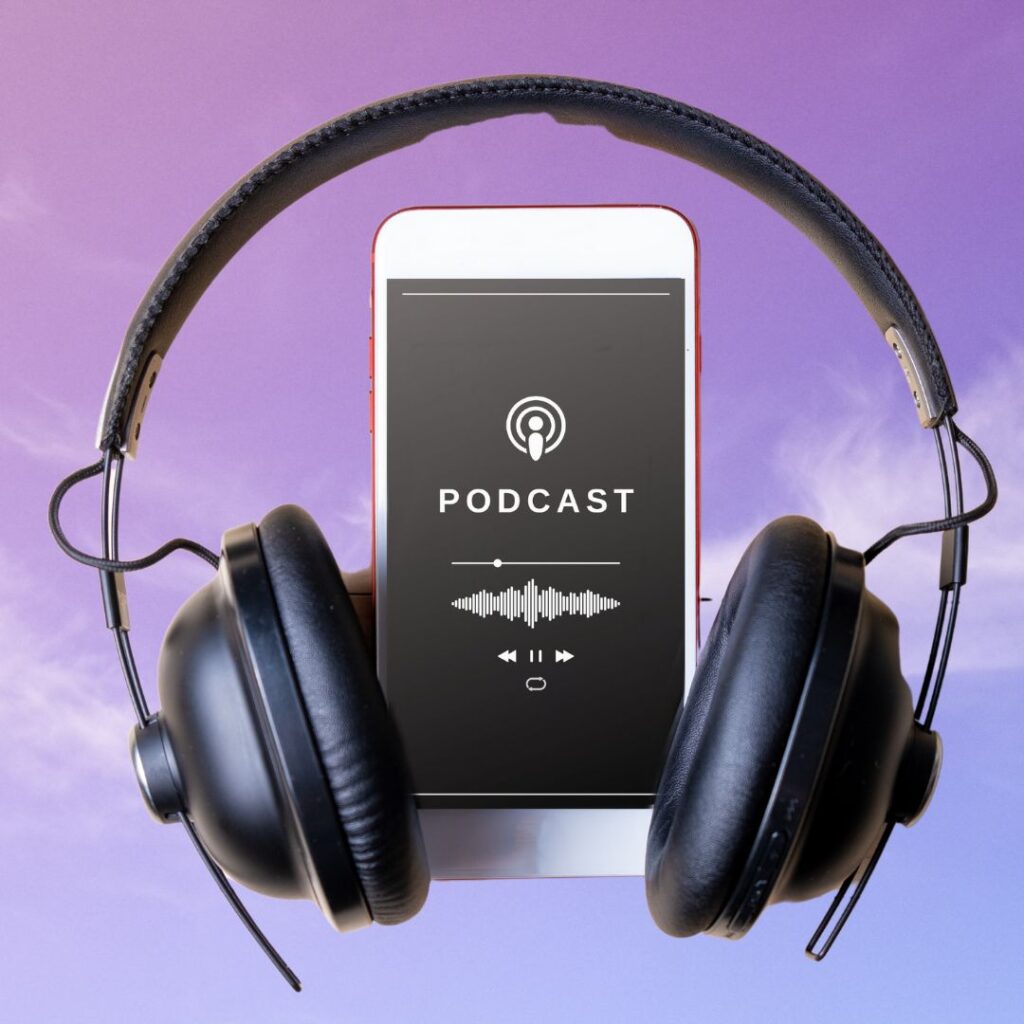 C Psychic Readings Featured Services
Spiritual guidance, straight talk, and transformational methods to change your life
I've been coming to C for years now, and just wanted to share my experience. C is always very patient and kind, she reads for me the same way each time with no information given, and she is very accurate. It's incredible for me to even go back and listen to the MP3's from past readings and hear all the things that came true.
C is for sure my guru. I started to listen to her podcast and then thought to purchase a phone reading. She's unlike any psychic reading I have ever had. The amount of details she knows about a situation, and just how she teaches is really extraordinary.
I really like how comfortable she makes you feel right off the bat like an old friend, and she right away went into things that I had questions about, but didn't ask her. She asks you before the reading to have questions ready but not to ask her before the reading and I was surprised how she hit on every single question I had before I asked it for her.