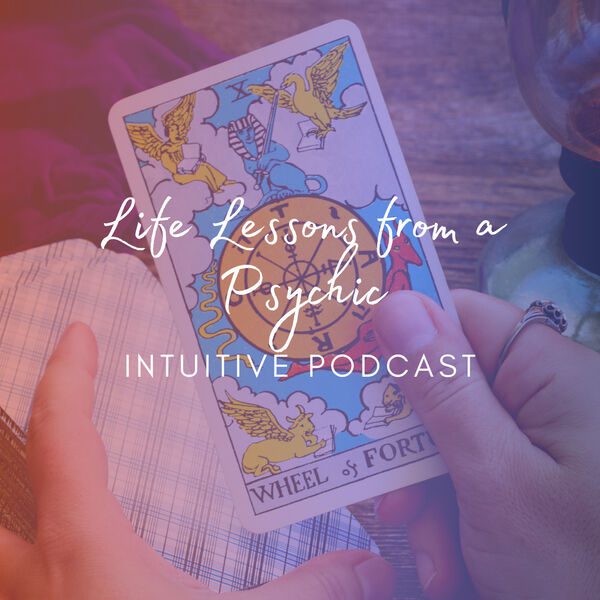 Life Lessons From a Psychic -
Intuitive Podcast
Listen On Your Favorite Streaming Platform Now
I've never had a email reading before but I also never went to a psychic. I emailed her my question and my date of birth and she emailed me back a long word document with all the information. I was really surprised the level of accuracy especially since she didn't know me.
I have email Readings from C all the time. I find that she's always there when I have a quick question I just need a bit of insight on. The readings always come back to me answering exactly the question I asked. I've been reading with C for years, and it's great to know I have a resource there that I can quickly get some advice from.
Really good. I just found C online, and wasn't sure if anything would really come of the email reading. But I was really surprised, she answered my question in really good detail, and really focused on exactly the right information that I needed. I took her advice and have seen good results from it. Yep, I'd do email reading again.
C is the real deal. I got my email reading back and was really surprised. There were so many things in there that I was always thinking about but never really but into action. I didn't tell C anything either, I just gave her my birthdate and the question to focus the reading around. So it was really crazy that she hit on so many things, so bang on.